Dear customers, partners, and friends, Welcome to our February newsletter! We're excited to bring you the latest updates and news.
Venera Technologies presented new features of its quality control software. We launched a brand new video series on our social media pages. Plus, we created a demo video of our new ProXchange software for you.

If you would rather watch our news, check out our x-dream.news series on our Youtube channel.
Venera Technologies New Releases | x-dream.news | February 2023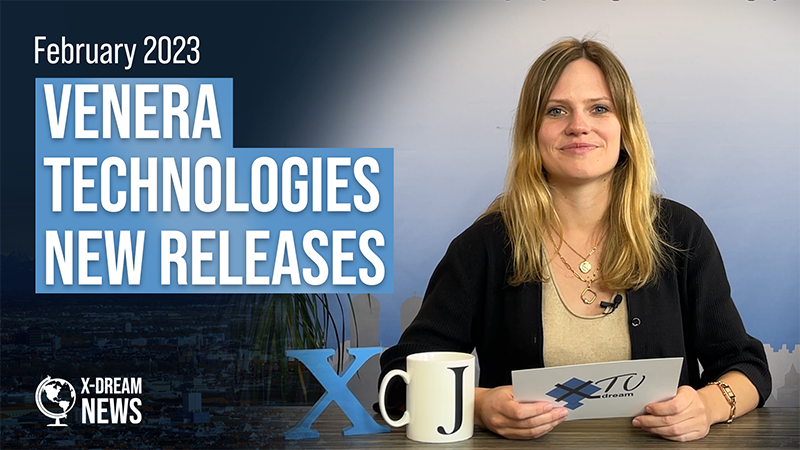 x-dream-group Upcoming Shows | x-dream.news | February 2023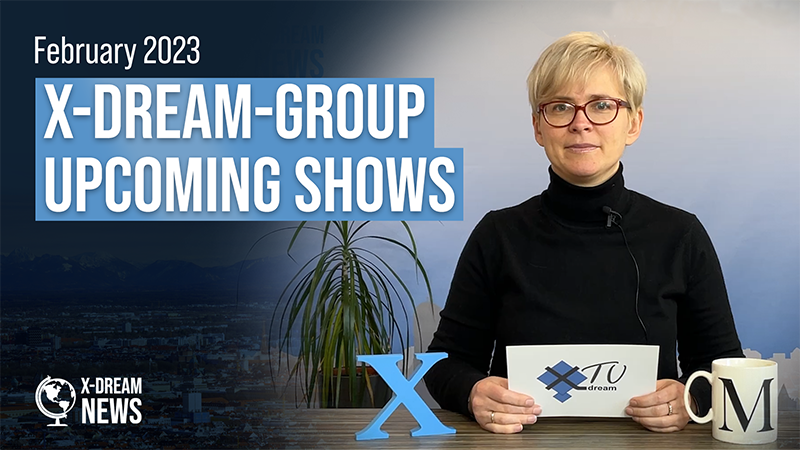 X-DREAM-GROUP — "HAVE YOU HEARD?" VIDEO SERIES
Recently, we launched a video series titled "Have You Heard?" to inform users of facts they may not know about the products in our portfolio in brief, informational videos. The first videos in this series revolve around Capella Systems and Woody Technologies products.
X-DREAM-FABRIK — PROXCHANGE DEMO
We created a demo video for ProXchange, a new software from x-dream-Fabrik, which allows broadcasters and post-production facilities to transfer files and send work orders bi-directionally. ProXchange is a hybrid system that connects in the cloud and on-premise.